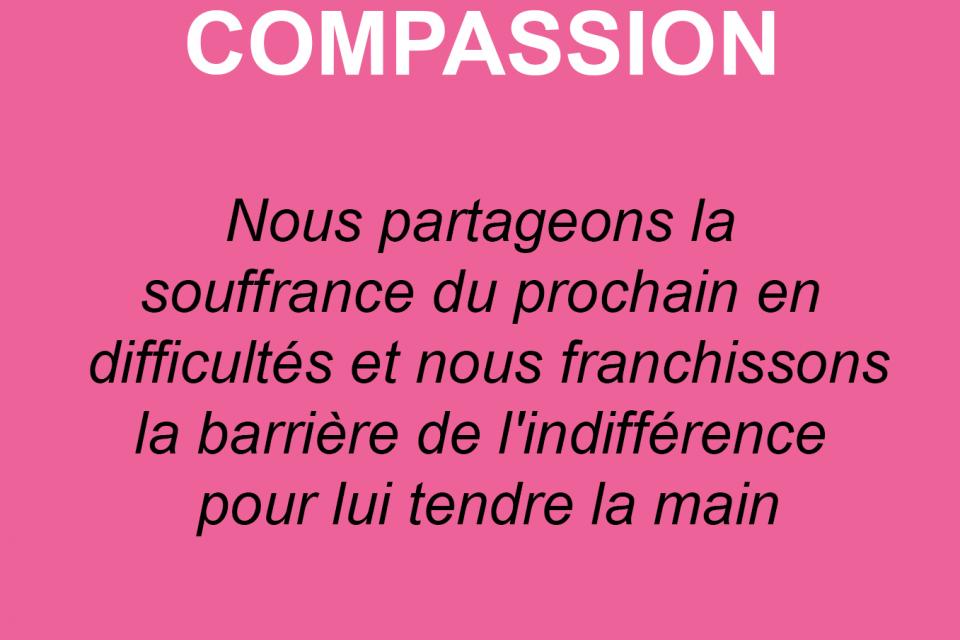 COVID-19 is a situation that threatens our society and the economy as a whole, and urban refugees are among the most affected as a result of the preventive measures taken by the Government of Rwanda to curb the virus. 

Maison Shalom, in collaboration with the urban refugee community, has identified individuals and households that have been particularly affected by the COVID-19 pandemic. As a result, the emergency assistance program was initiated to provide financial assistance to meet some of the needs of urban refugees who, due to the lockdown to counter the spread of the COVID-19 virus, could not work to earn an income. We were able to provide emergency assistance to 2185 refugees from 677 households. 

In these difficult times, we continue to call for solidarity, compassion and love within our community as Marguerite Barankitse, our founder, continues to remind us "when you feel loved, when you feel carried, the shared suffering decreases and the shared joy increases".
We thank our partners and friends who continue to show us the "joy of sharing" by making a donation to this cause.